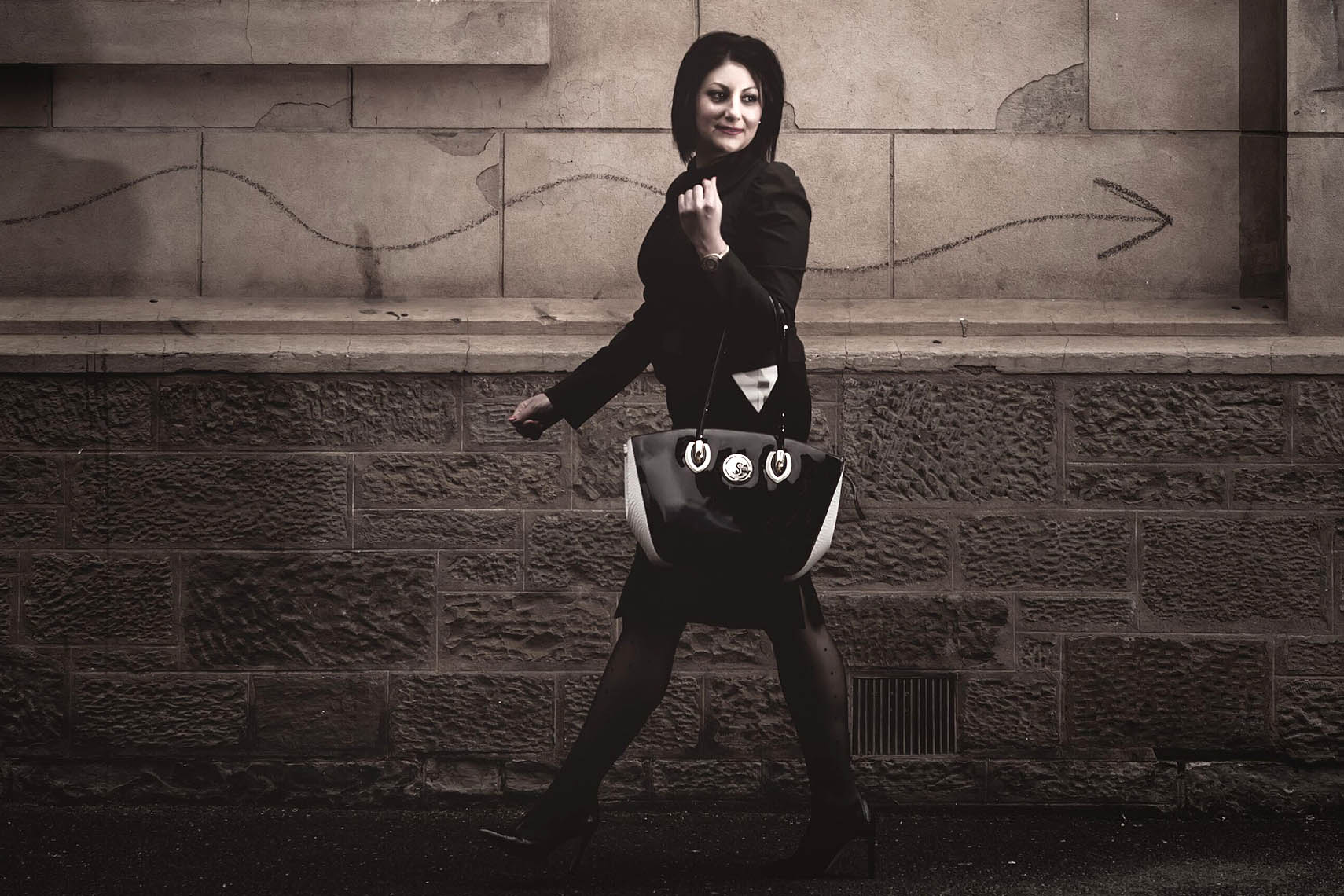 You're in control of the outcomes
At Pascale Legal, our family lawyers are accredited in Collaborative Practice. Collaborative Practice is a new way of practitioners resolving family law matters in a cost effective and civil manner.
By engaging Pascale Legal to be your legal representation for Collaborative Practice, you are agreeing to work as a team with us, the other party and their legal representative who is also trained in collaborative practice in order to negotiate your family law dispute in good faith. Collaborative practice is a fantastic way to preserve relationships while staying in control of your result.
Collaborative Practice may be used in:
Property Settlement Matters
Financial Agreements
Children Custody Matters
So, if you're looking for a family lawyer trained in collaborative practice, call us today on 8250 0404 to arrange an appointment with one of our barristers or solicitors. Your first interview is free.