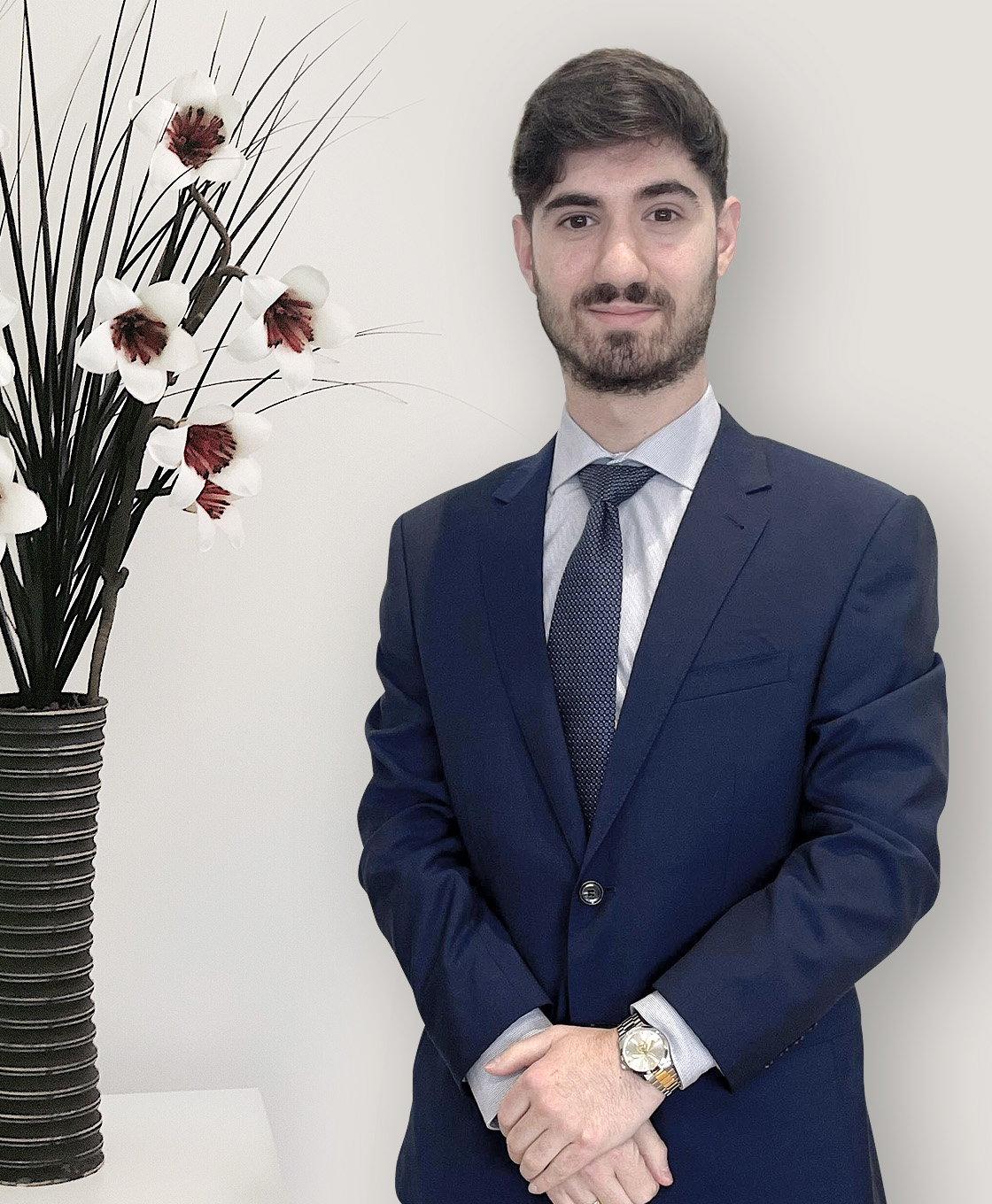 Nicholas Kalamitis
LLB/GDLP, BCOM
Barrister & Solicitor

Practice Areas:
Family Law
Criminal Law
Assisting Solicitor to Ms Pascale in Family Law and Criminal Law Matters
Nicholas is aware things do not always go to plan and appreciates that matters sometimes take an urgent path to court but a slower course toward finalisation. Fortuitously for Nicholas' clients with urgent matters, he thrives under pressure, ensuring the job gets done and gets done well.
Nicholas practices in family law and criminal law matters and enjoys the challenge of navigating his clients through their matters.
He supports clients to get to the other side of their matters irrespective of the ups and downs of the journey they are taking.
Nothing satisfies Nicholas more than achieving a good result for his client.
Nicholas prepares family law matters for court and assists with Family Dispute Resolution Conferences. He is often instructing solicitor to Ms Pascale in these matters.
When practicing in criminal law, Nicholas works as assisting solicitor to either Ms Pascale or Counsel at the independent bar in major indictable criminal law matters being dealt with in the District Court. He has special focus on criminal law matters involving sensitive issues.
Nicholas is succinct in his advice yet aware of the needs of his clients and their matters.
In addition to his law degree, Nicholas also holds a Bachelor of Commerce (Accounting) Degree. This assists him greatly when working on property settlement matters and calculating the numbers.
Nicholas also assists the firm Principal and Director Ms Pascale in complex criminal law and family law matters. This means clients have the two of them working on their matter and available to speak to about their matter.
Nicholas is admitted to the Supreme Court of South Australia and High Court of Australia. He is a member of the Law Society of South Australia and is on the Legal Services Commission of South Australia legal aid panel for criminal law matters.