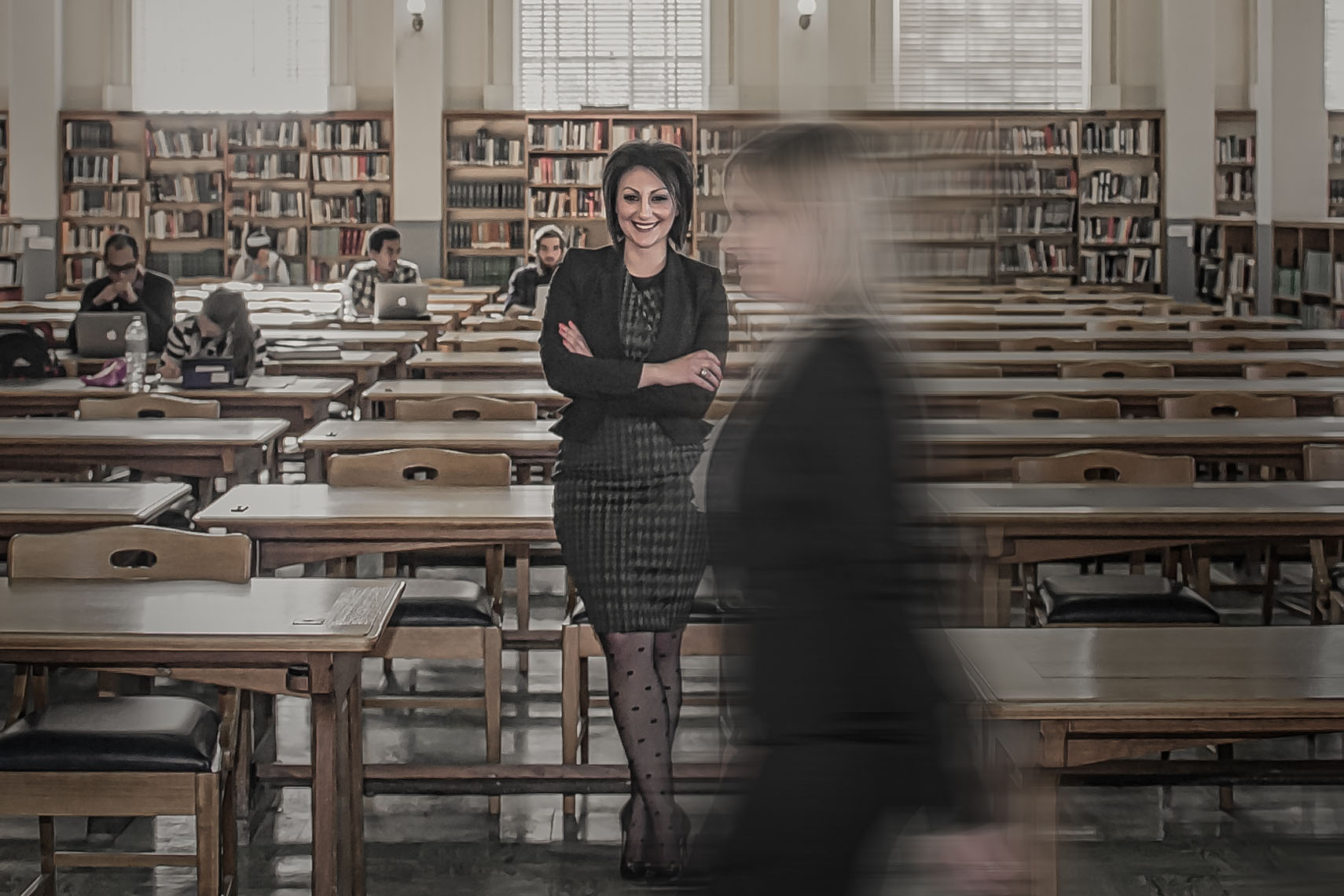 Ensuring your wishes are met for future care
An Advance Care Directive is a legal document whereby you appoint a person of your choice to manage your quality of life if you are unable to do so due to illness or an accident.
The decisions your appointed guardian can make include:
Where you live
What health care you should receive
Other personal services you should receive
Consent for medical and dental treatment
This document serves as an advance directive of a person's wishes or directions concerning treatment in the event of particular circumstances arising. The direction is made under the Advance Care Directive Act 2013.
The Advance Care Directive document allows you to write down the types of medical treatment you do or do not want should you become unable to tell people yourself as the result of being in the terminal phase of an illness or a persistent vegetative state.
Do you need to implement an Advance Care Directive for yourself or on behalf of a loved one? Simply call Pascale Legal on 8250 0404 to arrange an appointment at our office.