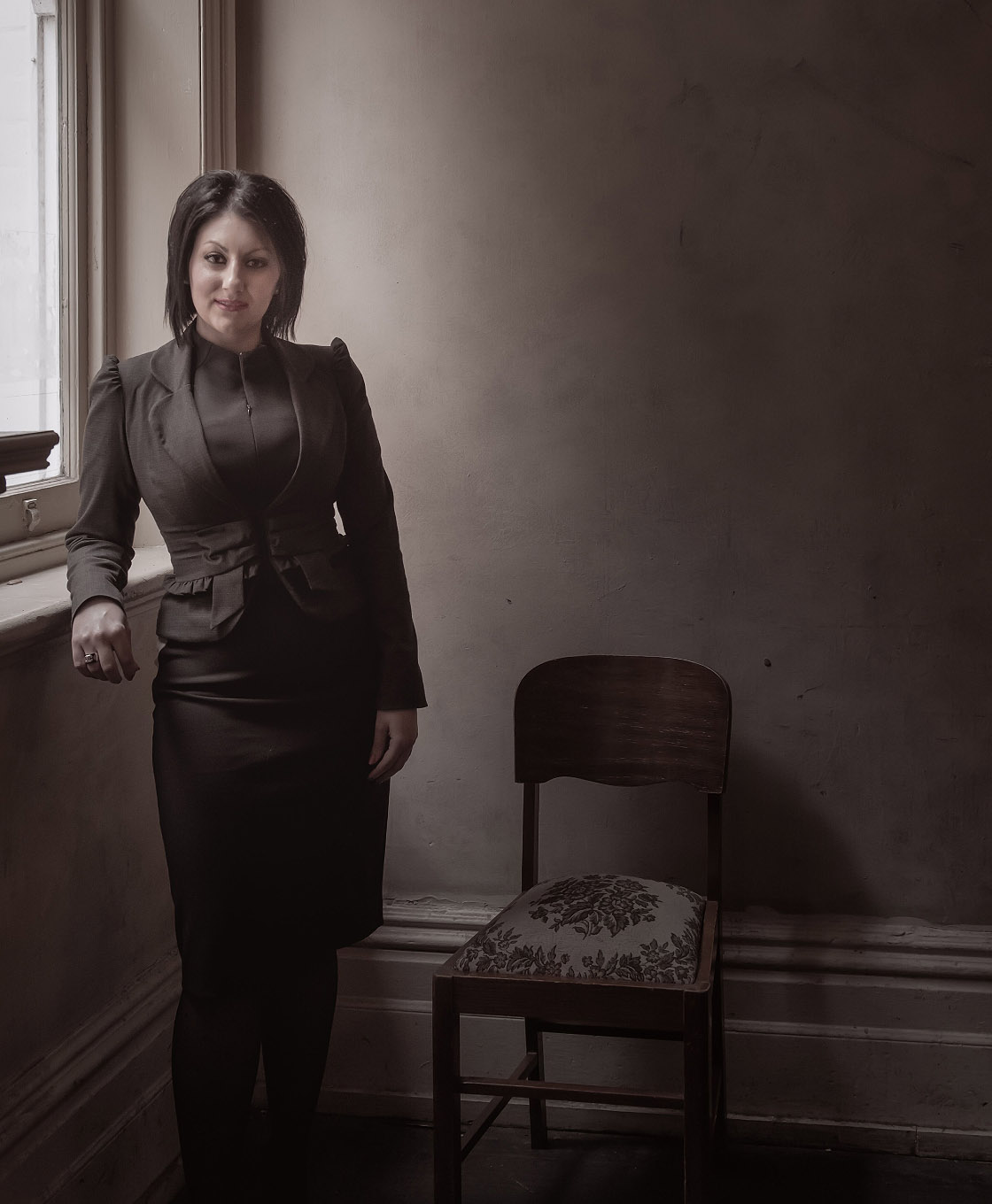 Angelina Pascale
LLB/LP, BA (HONS)
Barrister & Solicitor
Firm Principal/Director
Practice Areas:
Family Law
Criminal Law
Wills and Succession Planning
Powers of Attorney
Advance Care Directives
Estates Administration and Contested Estates
Angelina is the Principal and Director of Pascale Legal.
Angelina has a knack for simplifying even the most complex legal issues and provides clients with a step by step and strategic plan of attack for their matters whether they are criminal law, family law, estate matters or the drafting of complex wills and succession planning.
Admitted to both the Supreme Court of South Australia and the High Court of Australia, Angelina regularly represents clients as both solicitor and counsel in the District Court, Magistrates Courts, Federal Circuit and Family Court of Australia, Family Dispute Resolution Conferences (FDR's) convened by the Legal Services Commission of South Australia and in private mediations.
Angelina represents clients in all aspects of family law and criminal law matters including children's issues matters and property settlements matters in family law and in summary, minor indictable and major indictable criminal matters.
Achieving successful outcomes for clients is a priority to Angelina who does this by minimising stress, fanfare and nonsense.
Angelina is also one of the few accredited Collaborative Lawyers in Adelaide, giving her the ability to practice in conjunction with a select group of specifically trained lawyers and other professionals to deal with matters out of court.
Angelina is well versed and experienced in representing clients in FDR's and is often called upon to represent clients in these processes by the Legal Services Commission of South Australia.
Angelina is a skilled advocacy lawyer and negotiator.
Angelina achieves outstanding results for her clients and expects no less from her employed team of solicitors. This continued success sees clients return to Angelina and her firm for new matters and past clients referring their friends, family and colleagues to her.
As the Director of Pascale Legal, Angelina often has solicitors of the firm assisting her with matters. This ensures client's have a point of contact if Ms Pascale is in court, appointments or attending to the operations of Pascale Legal.
Most matters taken on by Pascale Legal which may be in the care and conduct of other Solicitors of the firm are known to and supervised by Ms Pascale. This means all client matters are known by Ms Pascale and are progressed under her guidance and know how.
Angelina is delighted to have a such an exceptional team of lawyers and administration staff working by her side.
Angelina is a member of the Law Society of South Australia, is an accredited collaborative lawyer and is on the Legal Services Commission of South Australia legal aid panels for family law, general criminal law and complex criminal law matters.