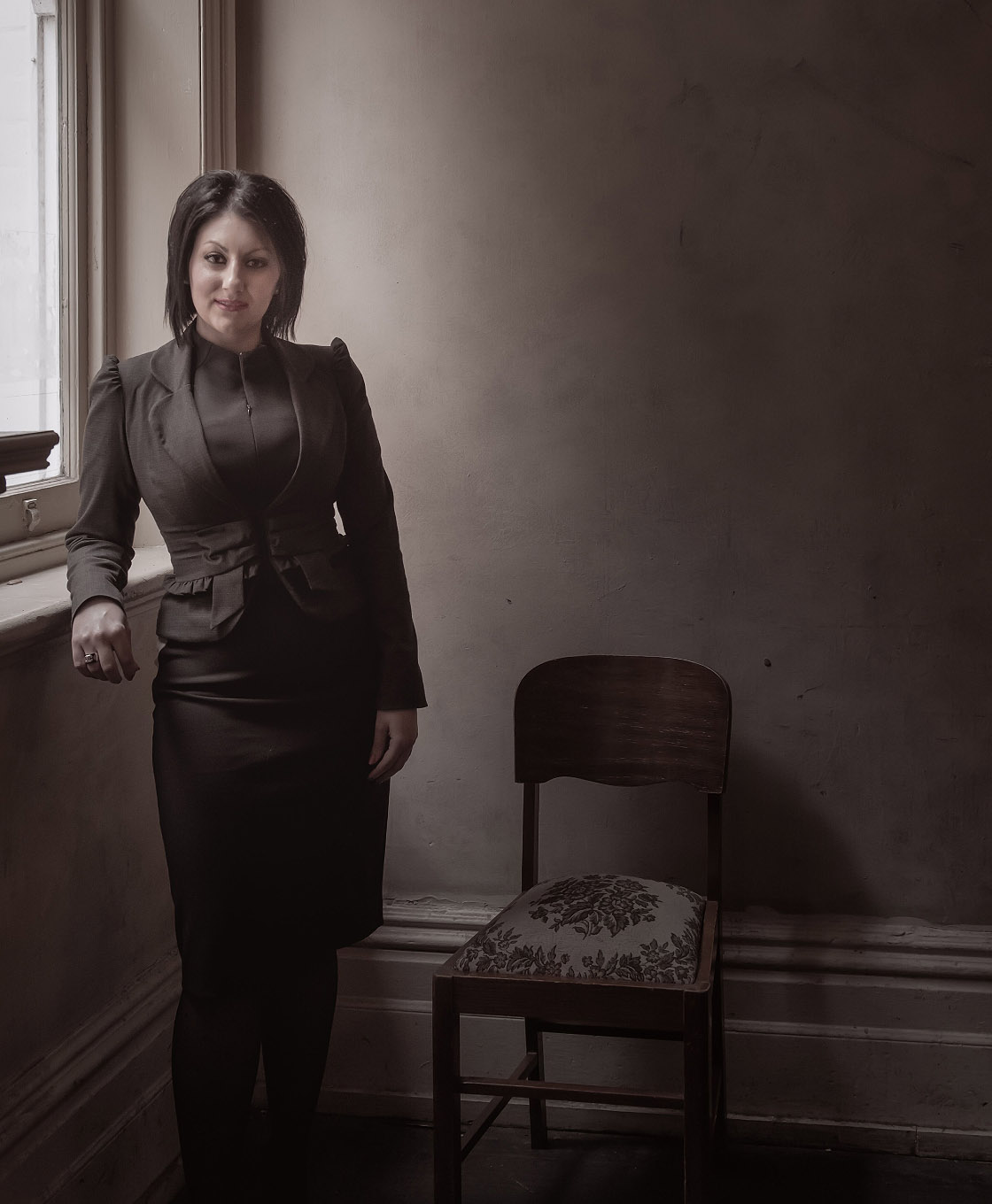 Angelina Pascale
LLB/LP, BA (HONS)
Principal/Director
Barrister & Solicitor

Practise Areas:
Criminal Law
Family Law
Wills
Powers of Attorney
Advance Care Directives
Estates and Succession Planning
Care & Protection
Angelina is the Principal and Director of Pascale Legal. Having worked for a number of firms in the past and notably for one of the state's top criminal law firms, Angelina decided it was time to make it on her own. She now heads a successful practice which continues to expand. Angelina has a knack for simplifying even the most complex legal issues and provides clients with a step by step plan of attack for their matters whether they are criminal law, family law, estate matters or care and protection matters.
Admitted to both the Supreme Court of South Australia and the High Court of Australia, Angelina regularly represents clients as both solicitor and counsel in the District Court, Magistrates Courts and the Federal Circuit Court of Australia.
Angelina represents clients in all aspects of family law and also in criminal law including summary, minor indictable and major indictable matters.
Angelina achieves outstanding results for her clients and expects no less from her employed solicitors. This continued success sees clients return to Angelina for new matters and past clients referring their friends, family and colleagues to her.
Angelina is a member of the Law Society of South Australia and is on the Legal Services Commission of South Australia panels for family law, general criminal law and complex criminal law matters.