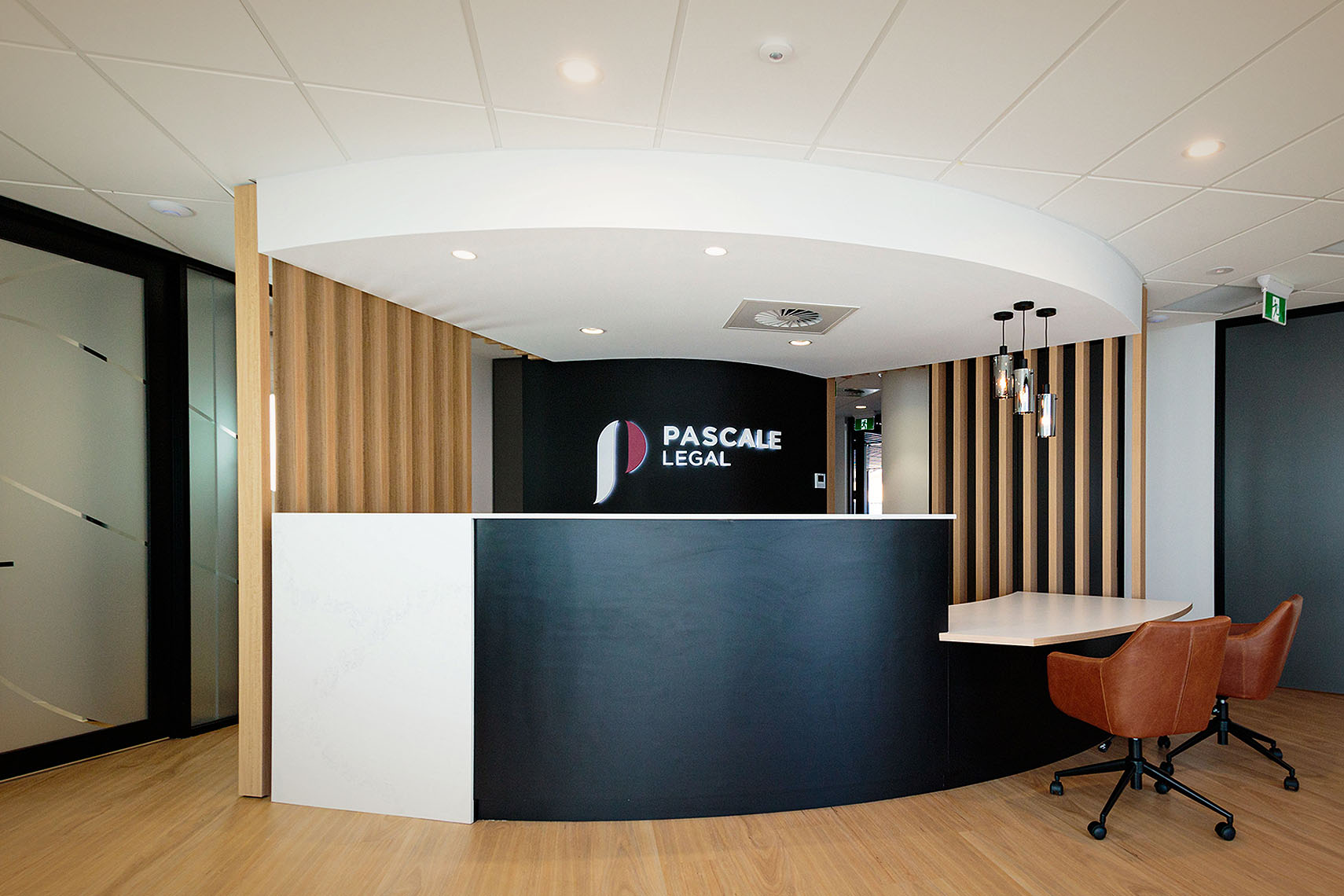 Advice. Service. Solutions.
As an experienced, passionate team, fiercely driven to achieve success, Pascale Legal enjoys a respected reputation in all courts that we appear. Whether you need a Solicitor to represent you in a Magistrates Court, District Court, Federal Circuit Court, Family Court, or a court of appeal, our team has the knowledge and expertise to utilise the law to your benefit.
Our aim is to ensure our clients have the utmost confidence in our team during what can be a very stressful time. At all times we act with the highest level of integrity, ethics, and professionalism.
Our firm is an active member of the community, participating in various community events. We also collaborate with a number of surrounding businesses and are committed to helping our community.
With Pascale Legal Barristers & Solicitors on your side, your matter is in the finest of legal hands. If you're looking for an effective, professional solicitor or barrister, call us today on 8250 0404 to arrange an appointment with one of our solicitors. Your first interview is free and we gladly act in matters funded by Legal Aid.