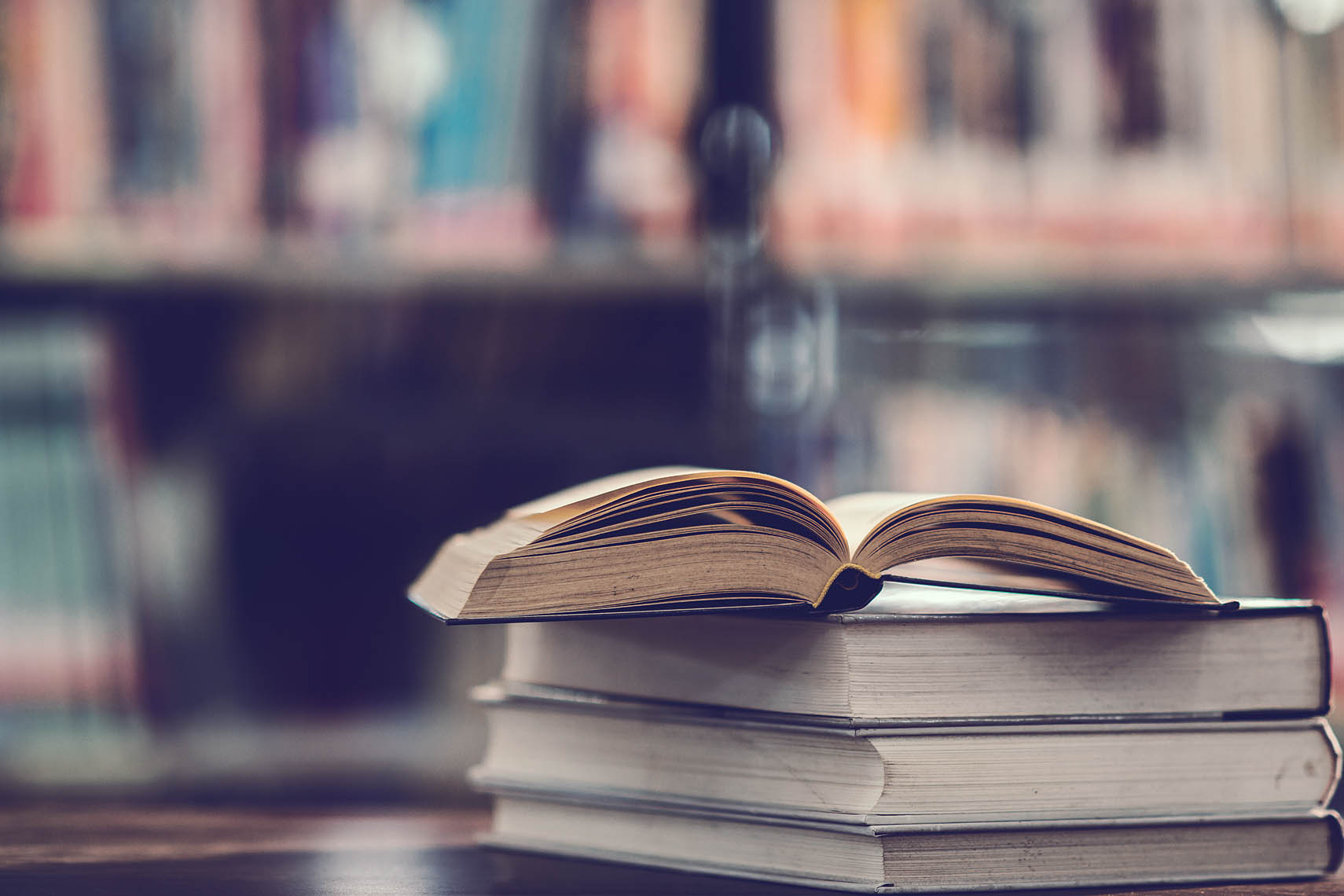 Practical Legal Training (PLT) Placement Students
At Pascale Legal we like to contribute to the experience and development of law students who are on the cusp of completing their law degree and joining the legal fraternity in Adelaide.
At the firm students are taught the practicalities of lawyering as well as assisting solicitors and administrative staff with tasks, observing and interacting in client interviews, court appearances and mediations, and letter writing.
We are delighted to accept 2 students per PLT period. If you would like to undertake your PLT placement at Pascale Legal please email your resume and academic transcript to the Director's attention at admin@pascalelegal.com.au together with a cover letter which addresses the following:
• When you seek to undertake your placement;
• What areas of law interest you the most and why;
• Why you seek to undertake your placement at Pascale Legal.
If your written application is successful, you will be contacted for an interview.