LEGAL TEAM
Barrister & Solicitor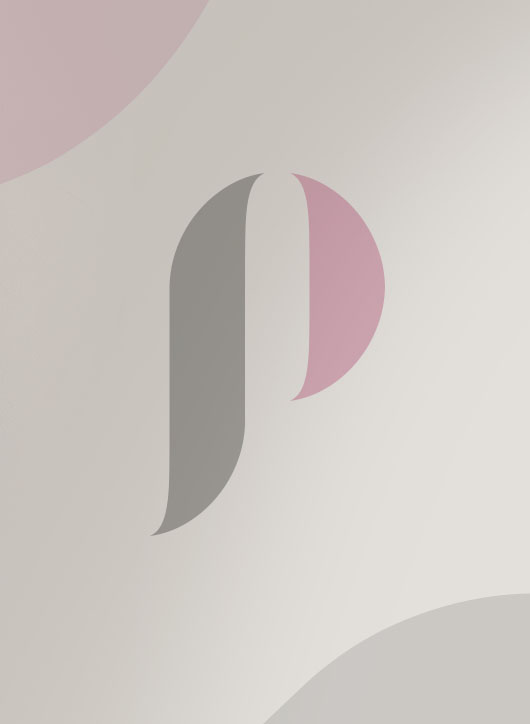 Barrister & Solicitor
Senior Estate Administration Paralegal/Justice of the Peace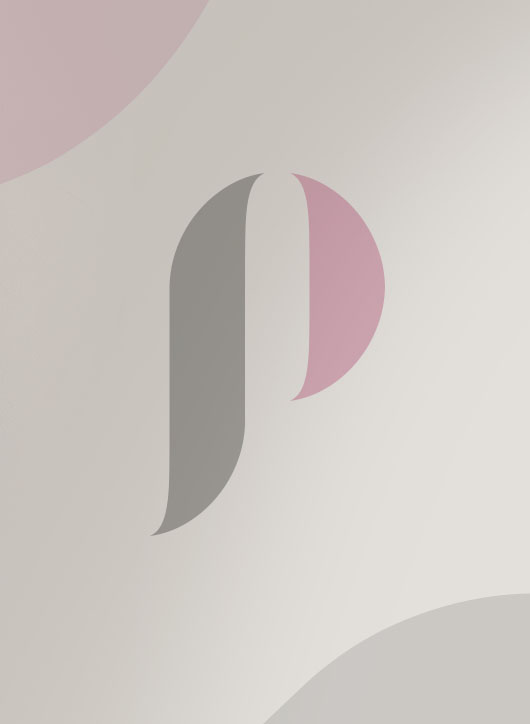 Office Assistant
Management Team
Maria Pascale
Office Manger
Maria is integral to ensuring the firm operates smoothly. She is responsible for general operations and oversees efficiency in support staff workflow and general office management.
Sharon Gunton
Finance & Trust Accounting Manager
Sharon is head of Finance & Trust Accounting. She has extensive accounting and bookkeeping experience having worked in the corporate industry for most of her career. She manages all firm accounts including the statutory trust account. She also oversees debt recovery and collection.
Emelia Laver
Senior Legal Secretary & Personal Assistant to Ms Pascale
Emelia is a highly experienced Legal Secretary. She is Ms Pascale's Secretary and Personal Assistant and has over 20 years of experience in the legal industry. Emelia is responsible for overseeing the quality of work of the firm's secretaries, receptionists, and assistants. She is usually the first point of contact for Ms Pascale's client and ensures the administrative component of files are in order.
Jerry Newman
IT Systems Manager
Jerry is in charge of the Pascale Legal IT systems and cyber security. He ensures the firm operates its paperless office with utmost integrity and that the firm has the best technology at its fingertips. He is on-call to address any technical issues which arise and ensures that as technology advances in the legal field, Pascale Legal does likewise.
Office Administration Team
Tenille Rice
Receptionist
Tenille is our Receptionist. She manages the diaries of our solicitors and ensures court attendances and appointments take place daily without conflict. Tenille greets clients on arrival and manages the client induction process.
Cathy Jarrett
Legal Secretary & Accounts Receivable Administrator
Cathy is a Legal Secretary and Pascale Legal's Accounts Receivable Administrator. Part of Cathy's role is to assist solicitors to manage and run their matters effectively and to assist in the general operations of the firm. As our Accounts Receivable Administrator, Cathy follows up the payment of accounts together with account enquiries. Cathy also assists with reception duties and can be seen happily greeting clients and answering calls to Pascale Legal each alternate Friday.