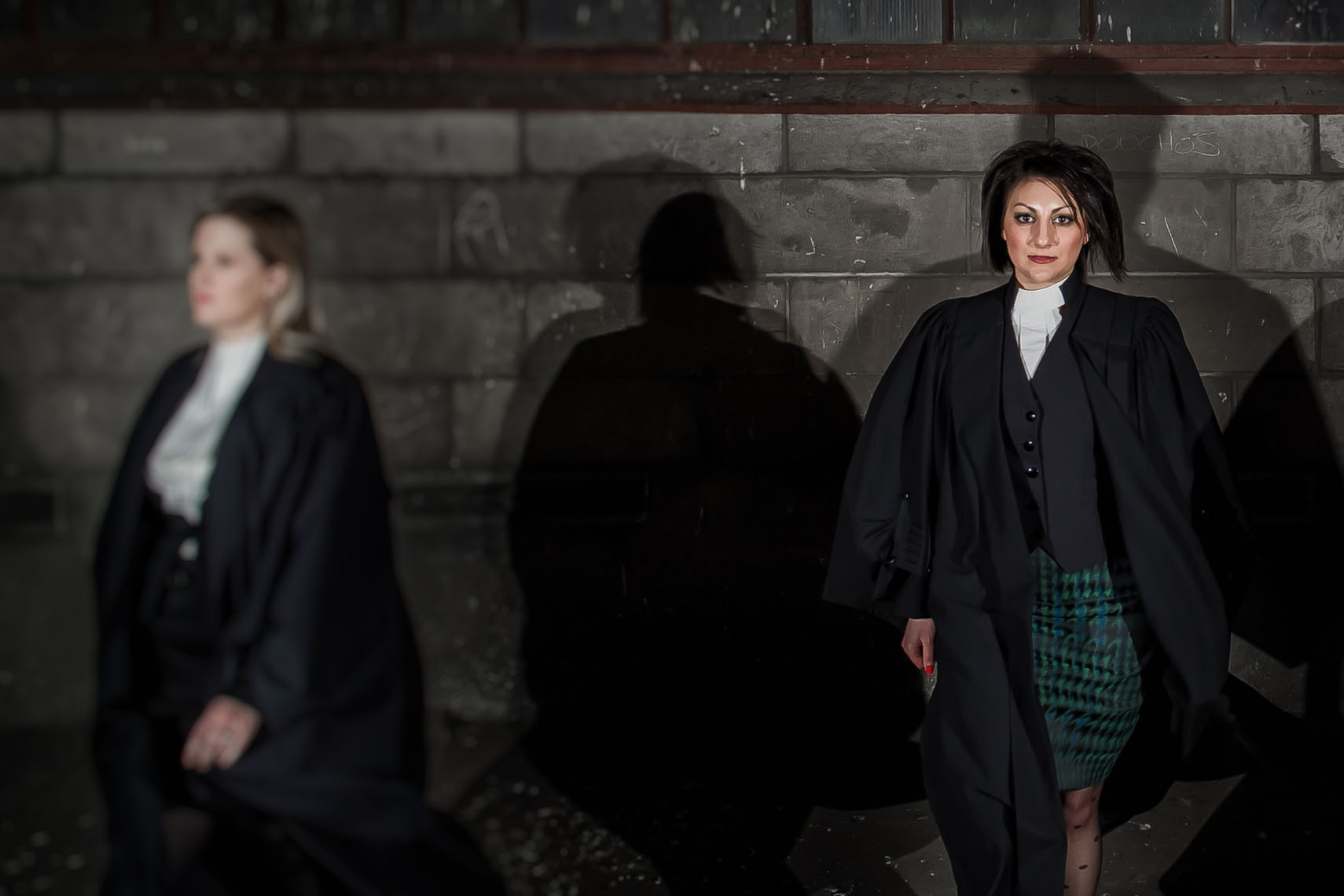 We're your best chance of keeping your licence and lifestyle
Driving offences often carry severe penalties that can heavily impact your lifestyle and livelihood. From fines and instant licence disqualification to prison sentences for driving whilst disqualified, being charged with a traffic offence should not be taken lightly.
Are you about to lose your licence and need it for work or to meet family commitments? Or do you want to contest a driving charge? Choosing the best traffic lawyer to handle your case can make all the difference.
Pascale Legal's team of traffic lawyers are specialists in all aspects of traffic law. If there's a way to keep your licence, we'll find it. Or, if retaining your licence simply isn't an option, we'll work hard on your behalf to reduce the period of your suspension. If you know you simply haven't committed the offence at all, we'll strongly and effectively plead your case.
The court takes many things into consideration when determining penalties for driving offences. We'll use our knowledge, experience and skill to present you in the very best light in order to minimise any penalty.
If you're looking for a drink driving lawyer or have been charged with any other traffic offence, call us today on 8250 0404 to arrange an appointment with one of our barristers or solicitors. Your first interview is free and we gladly act in matters funded by Legal Aid.
Our areas of expertise include:
Drive Disqualified
Drive Unlicensed
Drive without Due Care
Speeding Offences
Drink/Drug Driving
Dangerous Driving
Licence Appeals