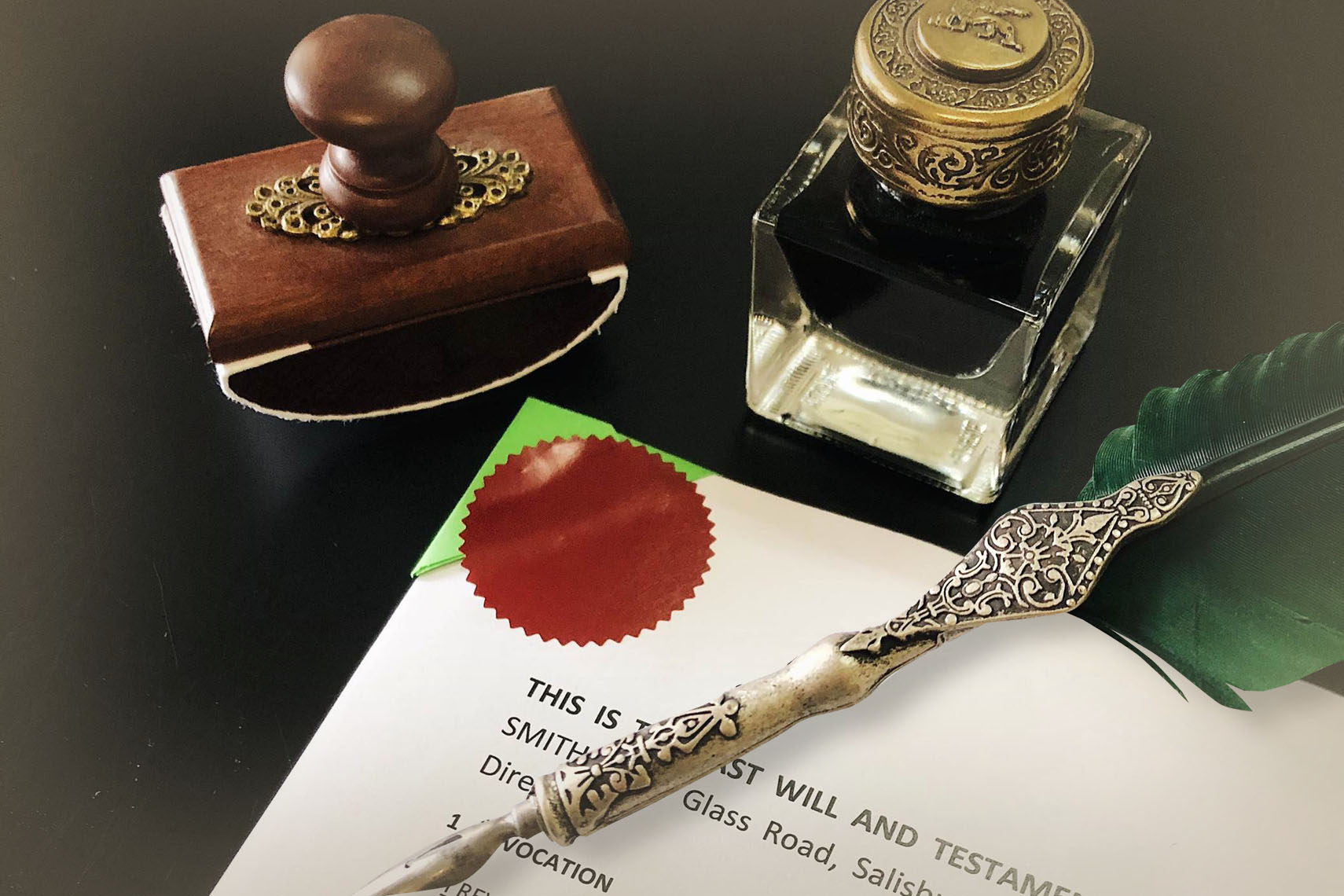 Achieving your goals in life and death
Estate Planning, otherwise known as Succession Planning, is planning for the future management and distribution of your assets. It is a way of ensuring that your estate is passed onto your beneficiaries in the most financially efficient and tax effective way possible.
Most people do not think about what would happen to their assets when they pass away. They sometimes make assumptions that the law will distribute their estate in a way which seems logical to them. Unfortunately, this is not always the case.
If you should die without having a Will in place, your assets and belongings will be distributed according to a legal formula. In the event the Public Trustee becomes involved, fees and commissions will be charged. These fees can be substantial therefore, leaving less for your beneficiaries.
Arranging a Will is a relatively simple process that ensures your property and possessions will be distributed as you would want them to be. A Will can also provide for the guardianship of children under the age of 18 and set out your wishes regarding funeral arrangements.
Most importantly, having a Will in place can greatly ease the burden on your family during their period of grieving.
Pascale Legal's solicitors are experienced in all aspects of Wills and Succession Planning. From drafting Wills and Estate planning, to setting up complex trusts, our service is both affordable and professional. Call us today on 8250 0404 to arrange an appointment with one of our solicitors.
Our areas of expertise include:
Simple Wills
Complex Wills
Testamentary Trusts
Wills with Protective Trusts
Succession planning